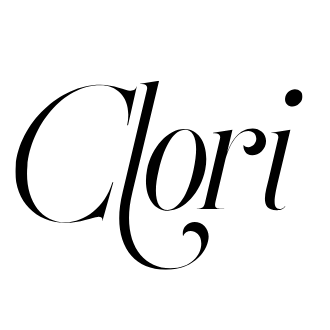 We are pleased to announce an important update and upgrade for Clori. Archivio della cantata italiana, a project promoted by the Centro studi sulla cantata italiana (University of Rome Tor Vergata, University of Pavia, University of Siena), the Società Italiana di Musicologia, the Istituto italiano per la storia della musica, the Istituto di Bibliografia Musicale IBIMUS and RISM.
In particular, the improvements concern the technological infrastructure of the project:
Search engine enhancement: A new database search engine is now available, which allows both "Google-like" searches and specific (and cross) searches on the entire form, or for specific fields;
Improved presentation of results: Filters have been added to refine search results more quickly and effectively;
Authority files control and remediation: Thanks to new authority files, control tools, massive control and remediation interventions of the controlled vocabularies (uniform titles, names, watermarks, etc.) have been carried out and planned;
View on mobile devices: The view on mobile devices has been further improved;
New management procedures: Old management procedures subject to rapid obsolescence and burdensome in terms of sustainability have been abandoned;
New interface for cataloguers: A new interface reserved for cataloguers and administrators makes inserting and correcting cards easier and less at risk of compilation errors.
We appreciate every suggestion, offers of collaboration, notices of omissions and/or inaccuracies and any information about cantata manuscripts or prints (preferably unknown or absent in other inventories) to be included in Clori: the homepage gives the addresses where all reports can be sent.
In the new webpage you will find the links to Clori's Facebook page.
Latest sources catalogued.
At present, Clori has achieved over 12,000 published records we furnish. Below is a brief description of the sources catalogued in recent months and are now online with the IT updates: