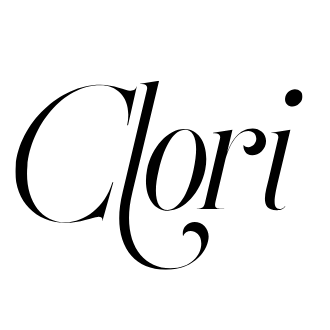 15 years after its birth Clori. Archivio della cantata italiana presents itself with new features and a renovated look. The experience gathered over many years and the rapid obsolescence of digital technology persuaded us that a significant restyling was necessary. An impulse to this initiative came from the favor and affection that scholars, performers, and followers have shown to Clori over many years.
The most evident change concerns the new look of the homepage, intended to offer a more user-friendly approach, but the improvements concern the very structure of the resource.
The description of the project has been revised in the light of what has been realized so far thanks to the creation of the Centro Studi sulla Cantata Italiana (CSCI) within the Dipartimento di Storia, Patrimonio culturale, Formazione e Territorio of the University of Rome "Tor Vergata", which, together with the Società Italiana di Musicologia and the Istituto Italiano per la Storia della Musica, is working to implement the database and to encourage new studies on Italian Cantata, in order to create an efficient connection with the world of music performance.
The most important changes in the database are as follows:
Finally, the site has now a full English version.
We will appreciate every suggestions, offers of collaborations, notices of omissions and/or inaccuracies and any information about cantata manuscripts or prints (preferably unknown or absent in other repertoires) to be included in Clori: the homepage gives the addresses where all reports can be sent.
In the new webpage you will find the links to the Facebook pages of Clori and of the CSCI that will keep you updated on oncoming events.